Etched: Experience You Can Count On
With over 40 years combined experience in the nameplate industry, our team is committed to bringing creative solutions to an industry starving for progress. We are a customer-focused, process-driven company that strives to cease being reactive to our customers' emergencies, and become intensely proactive and solve them before they start.  
Etched is here because our customers have put their faith in us to deliver on our promises. We couldn't do what we do without the partnerships we have established in this industry. We are thankful for the faith our customers have put in us and set out each day to prove them right.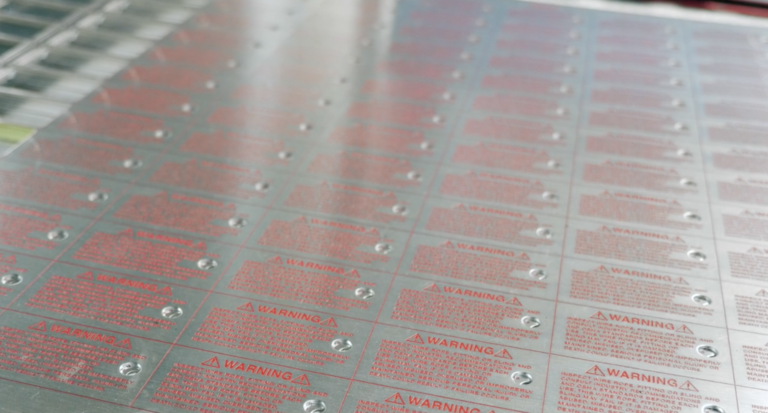 We are a customer-focused company that strives to be the best supplier our customers have. We accomplish this by combining a team of great people, essential technology, and world-class manufacturing.
The bottom line is that we exist to solve our customers' problems. It's simple, but it's rare and it's what we do best.