Information for End Users
The Tube Tag Was Developed To Save You Time and Money
In your world, time is money, and downtime and extra cost due to untagged lifting equipment is the last thing you need. The Tube Tag solves that problem and eliminates the hassles of dealing with lifting equipment that isn't properly tagged.
OTR – Over The Rope
It's over the rope but under the sleeve. It can be free to float on the sling, or it can be attached to the sleeve with aircraft cable.  
OTS – Over The Sleeve
This is our most popular design. The OTS Tube Tag is designed to fit just over the sleeve after it's been swaged. Two (2) tabs are then formed down to secure the OTS Tube Tag to the sleeve. It stays out of the way and won't slide on the sling.
Why You Should Use The Tube Tag
for Your Slings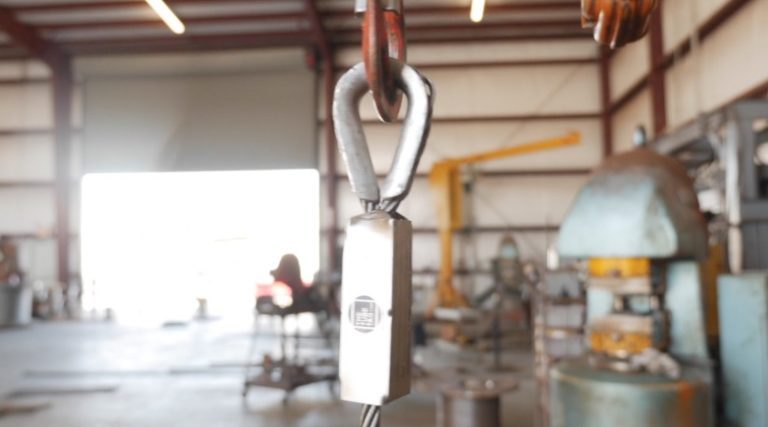 The Tube Tag Does Not Come Off
Downtime and extra cost due to untagged lifting equipment is the last thing you need. The Tube Tag eliminates this problem. It won't come off, and will help you to maximize your production and ensure your sling is ready to do its job when you need it most.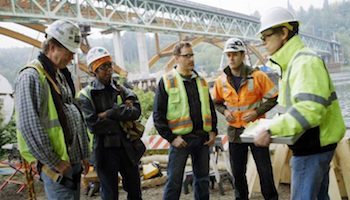 When tags fall off, everything stops until a new sling is secured with a tag – that downtime is eliminated with The Tube Tag.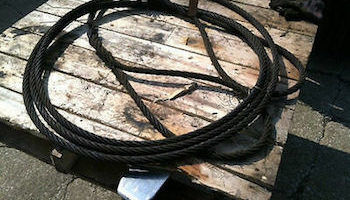 A sling might not be used every day, but when it's needed, the operator is often frustrated to find the tag has fallen off. Save the cost of throwing the sling away or getting a new sling/tag from the rigging shop by using a Tube Tag.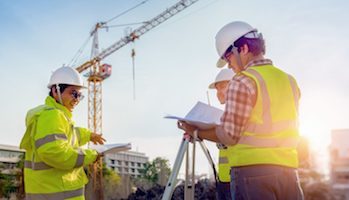 The ugly truth is that slings without proper identifications are probably used in the field to get the job done. At best this is a violation, and at worst a serious, catastrophic safety concern.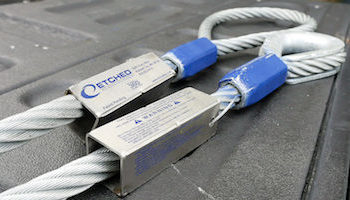 Traceability is crucial in the rigging industry for tying product information, specifications certifications, etc., directly to a specific sling. When a tag comes off, it completely wipes away any traceability for that sling, making it impossible to gather any of that information.
The Tube Tag FAQs for End Users
Get The Tube Tag For Your Company
Where to Get The Tube Tag
Contact us to find your nearest rigging shop.
Have questions about The Tube Tag?
Justin Shelton 
ETCHED | The Nameplate Company