Information for Rigging Shops
The Tube Tag Was Designed to Help Rigging Shops Solve Their Customers' Problems
The #1 complaint rigging shops get from their customers is that their sling tags come off. The Tube Tag was designed to solve that problem.
OTR – Over-the-Rope Installation
It fits over the rope but under the sleeve. It can be free to float on the sling or attached to the sleeve with aircraft cable.  
OTS – Over-the-Sleeve Installation
This is our most popular design. The OTS Tube Tag is designed to fit just over the sleeve after it's been swaged. Tabs are then formed down to secure the OTS Tube Tag to the sleeve. It stays out of the way and won't slide on the sling.
Why You Should Offer
The Tube Tag to Your Clients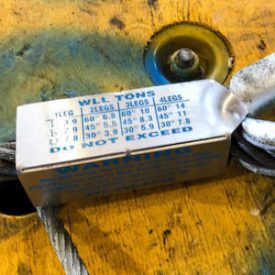 The Tag Does Not Come Off
The Tube Tag gives our customers the durability and readability of an etched stainless steel sling tag, and combines it with the most durable attachment method ever devised for a sling tag.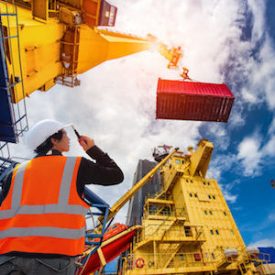 Solve Your Customers' Problem
Eliminate your customers' complaints about tags coming off, and solve their problem of down time. Solve Your Customers' Problem – Or Someone Else Will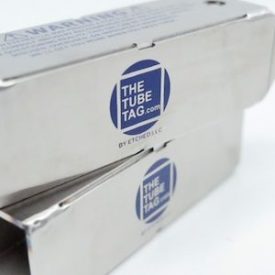 High Quality and Lower Cost
Some rigging shops have been making home-made tube type tags. The Tube Tag costs half of what it costs to make home-made tube-type tags while providing a superior product for your customers.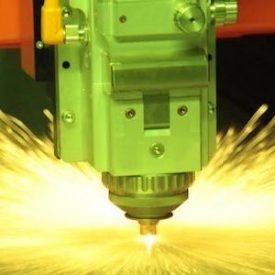 The Tube Tag Is Brought to You by Etched
With Etched you get world-class manufacturing, stocking programs, and fast turn-around. You also work directly with the management team.
Get The Tube Tag for Your Rigging Shop
Where to Get The Tube Tag
Contact us to get The Tube Tag for your customers.
Have questions about The Tube Tag?
Justin Shelton 
ETCHED | The Nameplate Company